A while back, I got the opportunity to test out a bra. Note a giant eye-roll because I'm a mom and if the bra says 'comfortable, attractive support', you'd better believe my 32DDs are going to call shenanigans. If it's comfortable, it's not supportive. If it's attractive, it's not comfortable.
You get the idea.
So Coobie sends me a brassiere and I'm definitely side-eyeing their nonsense, but I figure it's worth a shot.


Pay attention.
Have you seen me in public?
Have you seen me with this little strap peaking out?


If you have, I'm wearing my Coobie lace-trimmed v-neck. Ya know, like below, only less long haired brunettey.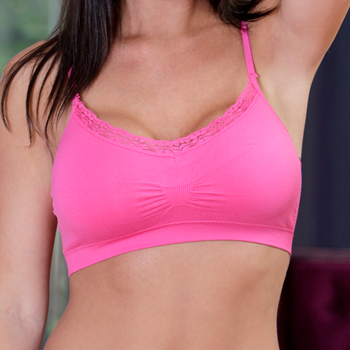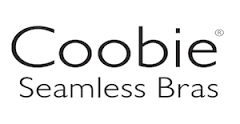 BAM! Coobie.
So what's kind of awesome, the straps have those little hook things so you can make them X in the back. This is a total winner-winner chicken dinner for racer back tops or if you really need to hoist the girls up.
This style is NOT the most supportive for my shape. I wouldn't run a marathon in this particular getup (nor would I be running a marathon to begin with) because I would definitely be finishing with a black eye or two, and probably a disclocated kneecap or something. But the Coobie Seamless Bras are ultra comfortable and supportive. One size fits 32A-36D and Full fits 38A-42D, but even us bustier DD+ gals can find one that works for our twins. No, really! No side boob or anything!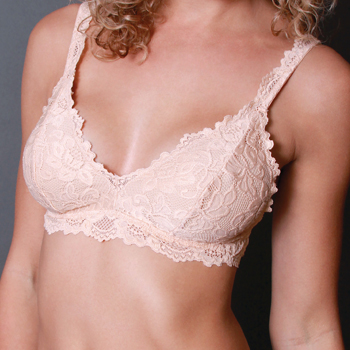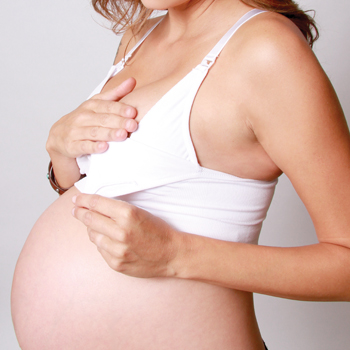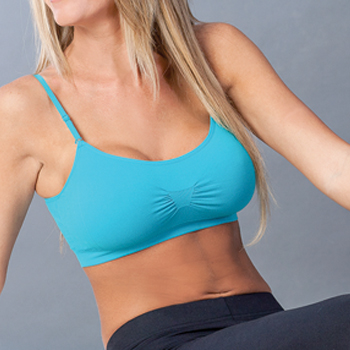 Wanna try it for yourself? Or attempt to win one to give to a loved one, or maybe even someone you forgot to buy a birthday present for?
Okay, seriously. You do.
I'm giving away
TWO
of them! (Insert Maui singing, "You're Welcome" here. Use the gizmo below and share share share for more amazeballs giveaways super soon!
a Rafflecopter giveaway
Oh and hey, if anyone wants to get me something, I'll take one of these in bright pink, pretty please.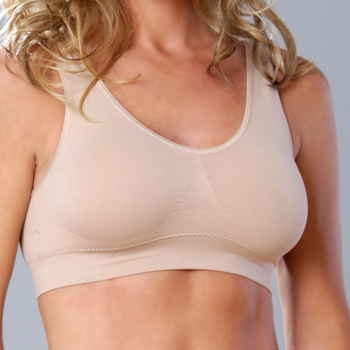 Hey, and while you flip through and potentially enter to win this outstandingly amazing and generous giveaway from Coobie, head over to
www.shopcoobie.com and use code USFG to get 30% off
your purchase! HOLLA!